Get an immediate CUSTOMIZED QUOTE for your school event by completing the required information below!  After submitting the form, you will be directed to an online menu of products and services that will allow you to view prices.  Simply select what you need and a quote will be emailed to you right away!  
If you have additional questions or would like to discuss your event in detail, a link will be provided to to schedule a ZOOM MEETING with one of our representatives.  
Thank You for your interest in our services, we look forward to hearing from you soon!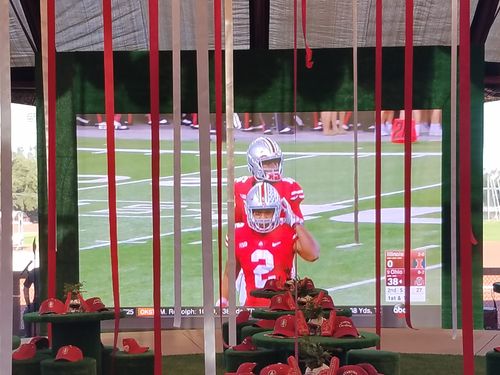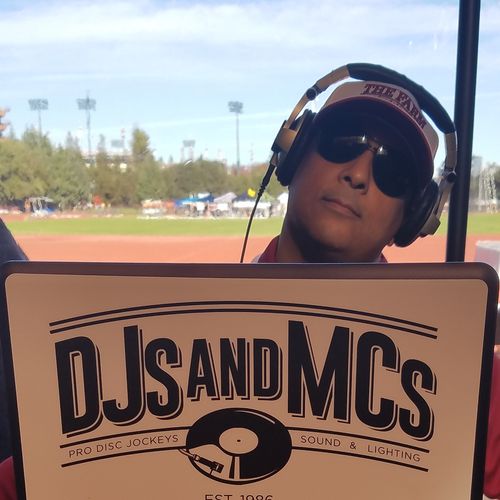 Check out Demo DJ Mixes on our site-wide music player at the bottom of every page. 
A variety of music genres are featured and new music or genres are added every month.  Scroll through until you find a flavor you like...